Oil Engines-About Static Banner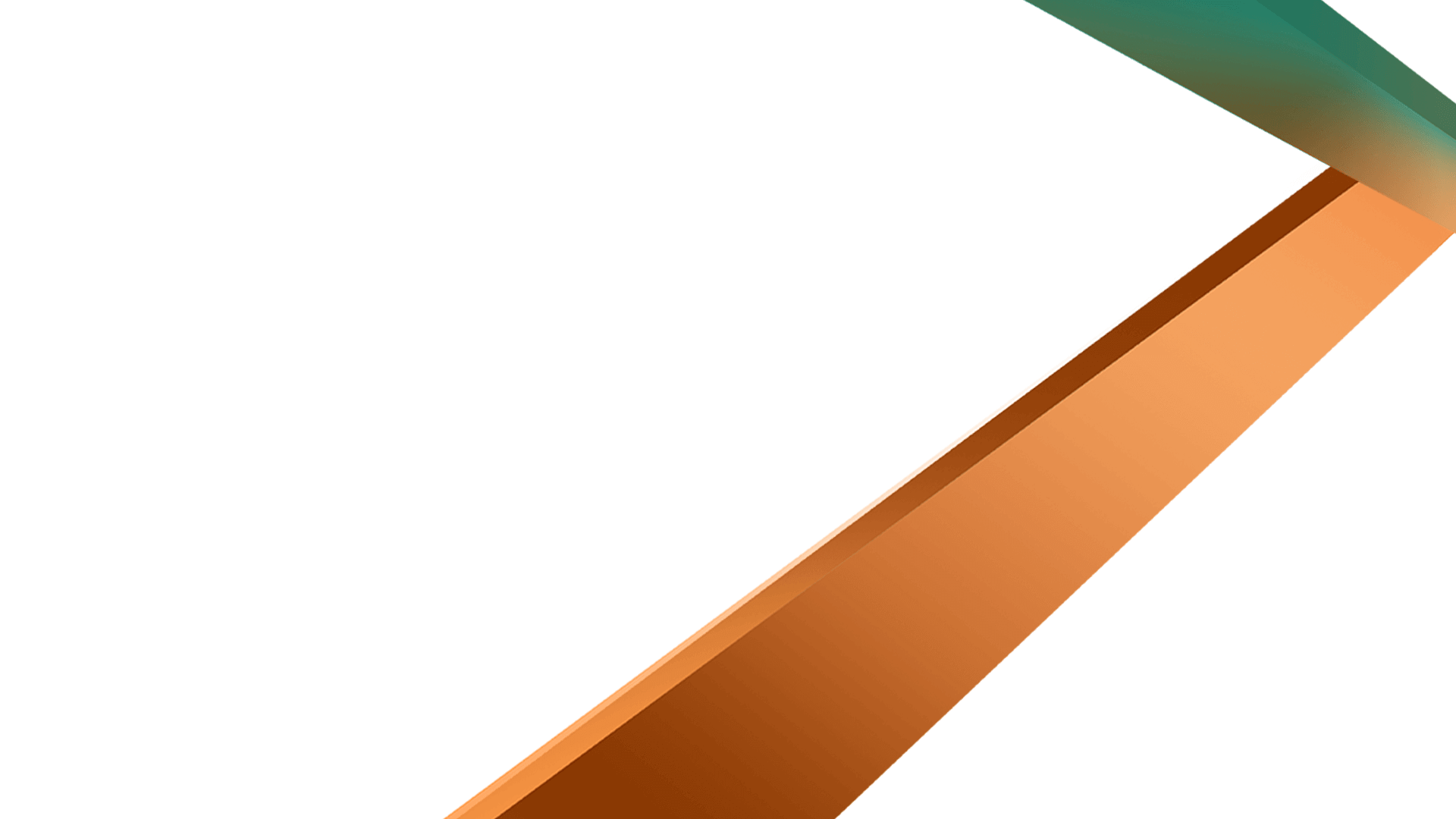 What fuels our engines is the desire to meet the future, head-on.
Koel-About Header Body Content
Each of our products is made to power our customers' dreams.
We are a continually evolving organisation that's been built over decades to meet the needs of the future. Be it our engineering facilities, our R&D or our outlook, we always seek to improve consistently to meet the highest quality standards and pre-empt our customers' needs.
In power generation, we specialize in the manufacture of air-cooled and liquid-cooled diesel engines and Gensets offering a wide range of power outputs. We manufacture a variety of agri-engines and diesel engine pump sets that have, and continue to, serve the irrigation needs for generations of farmers. We also have a strong presence in industrial engines where we power earth moving construction, mining, fluid handling, material handling equipment and marine applications.
Our Values

EXCELLENCE
In everything we do, quality without compromise

INTEGRITY
Say what we do, and do what we say

COLLABORATION
We grow with people and partners

EMPATHY
We always listen, and learn

VALUE CREATION
We're building for a shared prosperous future

INNOVATIVE THINKING
Be bold and brave, & stay relevant
Our vision
We power a caring, prosperous and sustainable future.
Our mission
We engineer solutions to enable our customers to live their limitless potential.
Koel - About Industries Section
Koel-About Center Body Content
Our Board of Directors believe that the only way to power limitless dreams, is by harnessing unstoppable energy
Koel-About Parallel Content
Koel - About Parallax Content
For a promising future we need a sustainable present.
It is the responsibility of every organisation and individual to take the health of this planet seriously. As a successful company with a long legacy of looking to the future, it is a primary aim of ours to ally good business with good values. This includes sustainability in every facet of the production process as well as the actual innovations that go into creating biofuel engines and solar powered gensets. Because unlocking the potential of our customers and our future is dependent on having a beautiful healthy planet for everyone.
Koel - About Timeline Slider Contents
Our Milestones
It's been a long and wonderful journey filled with innovations, collaborations and wonderful customers. Along the way there have been many moments we particularly cherish.