Koel- About Board of Directors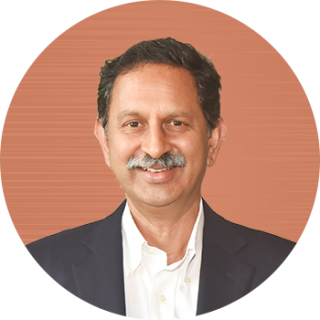 Atul C. Kirloskar
Chairman
Atul Kirloskar began his career in manufacturing processes and dealership management with the erstwhile Kirloskar Cummins Limited (now Cummins India) in the year ...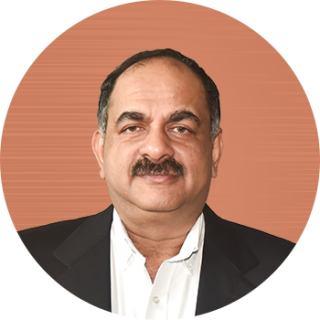 Rahul C. Kirloskar
Non Executive Non Independent Director
Rahul Kirloskar has been associated with the Kirloskar Group for more than 34 years. In 1993, he was appointed as the MD of Kirloskar Pneumatic, and in 1998 he to...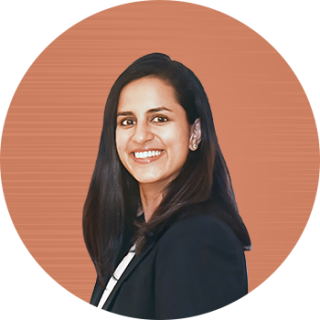 Gauri A. Kirloskar
Managing Director
Ms. Gauri Kirloskar received a BSc. in Business Administration with a concentration in Finance from Carnegie Mellon University, USA. After graduation, she worked ...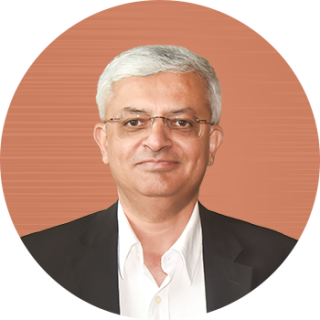 Mahesh R. Chhabria
Non Executive Non Independent Director
Mahesh's belief in emerging India growth story and corporate India's global aspiration led him to join Actis, a long standing leading private equity fund. Before...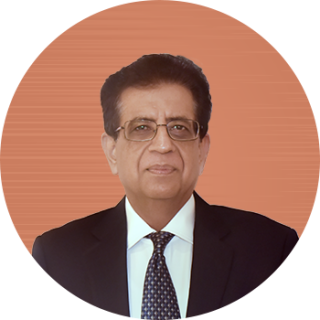 Vinesh Kumar Jairath
Non Executive Non Independent Director
Mr. Jairath served in the Indian Administrative Service from 1982 till his voluntary retirement in March 2008. Amongst various posts during service, he also s...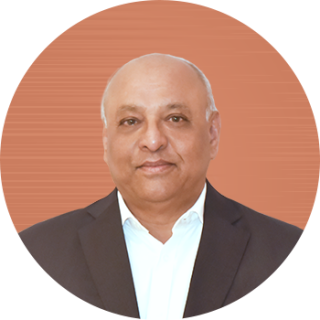 Satish Jamdar
Non Executive Independent Director
Satish Jamdar (age 68), BTech, IIT Mumbai, Management studies in USA and UK, held leadership positions in several reputed organizations. He retired as Managing Di...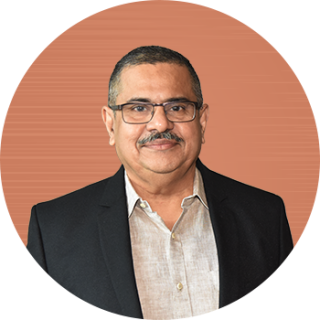 Abraham Kandathil Mathew
Non Executive Independent Director
Dr. Abraham is a former civil servant from the IAS. He retired as the Chief Secretary to Government of Kerala. Earlier, he had a stint as Whole Time Member in SEB...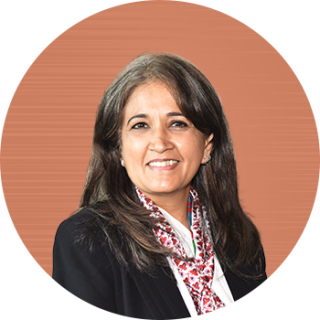 Dr. Shalini Sarin
Non Executive Independent Director
Dr Shalini's experience ranges from Chief People Officer to Corporate Social Responsibility to Business Leader for base of pyramid solar business across the globe...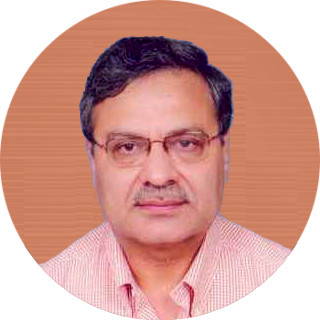 Yogesh Kapur
Independent Director
Mr Yogesh Kapur, (Age 64), is Fellow Chartered Accountant (FCA) with over 38 years' experience in financial services sector. He started his career in 1983 with Ho...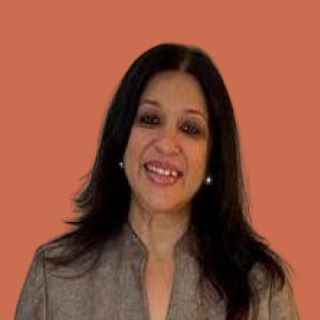 Purvi Sheth
Independent Director
Mrs. Purvi Sheth has completed her Bachelor of Arts Economics & Political Science from St. Xavier's College, Bombay (Stood First in Department of Economics & Poli...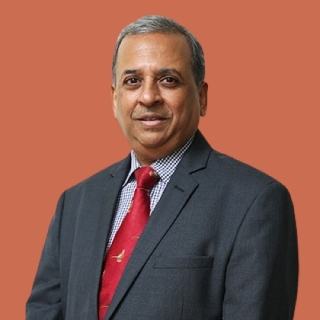 Arvind Goel
Non Executive Independent Director
Mr. Arvind Goel (Age 65) is the Chairman of Tata AutoComp Systems Limited, a leading global auto component conglomerate. With his passion for automotive technolog...