Koel-Investors Static Banner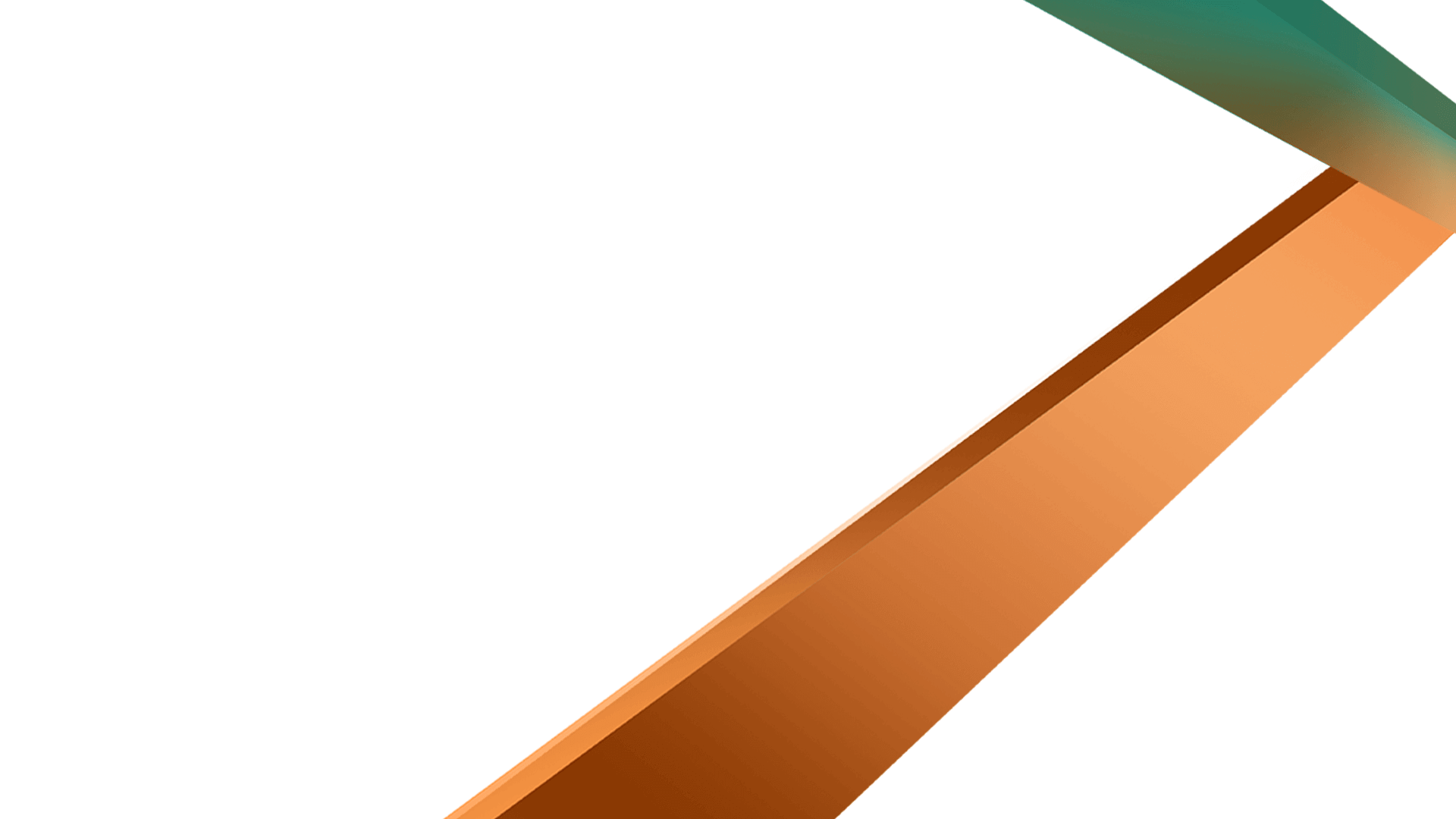 Unstoppable energy leads to monumental growth, for our customers, investors and our businesses.
KOEL - Investors Investing in Kirloskar Divided Content
*Investing in Kirloskar Oil Engines Limited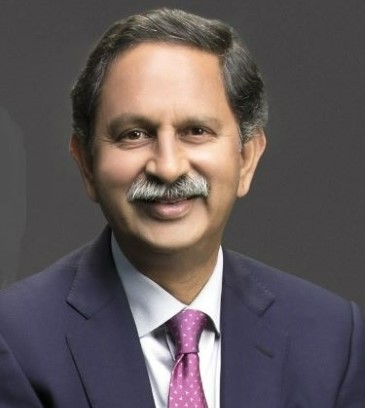 Atul Kirloskar
Executive Chairman
Chairman's Message - 13th AGM
Good Morning, ladies and gentlemen. On behalf of the Board of Directors and my colleagues at Kirloskar Oil Engines Limited, it is my pleasure and privilege to welcome you to this 13th Annual General Meeting of your company. I trust you and your family are safe and like last year we have shared the Annual Report by electronic mail and are conducting this AGM through video conferencing.
KOEL - Investors All Documents Section - 5 Content