Koel- Careers Static Banner
Koel-Career Header Body Content
We change our employees and they change us. For the better.
Revolutionising the future is what sits at the centre of change. And every change is an initiative taken by a human. If you have ideas, skills and a passion to impact the future, then come and be a part of the Kirloskar Legacy.
Globally, we work with exceptional people who see value in every direction and add value in every aspect to make revolutionary products for our clients and communities.
Search open positions that match your skills and interest. We look for passionate, curious, creative and solution-driven team players.Together, let's create this future.
Koel-Career Cross Content
How we work is as important as what we do.
Having our work culture reflect our values is important to us. Because the work we do as a company is a manifestation of how we work.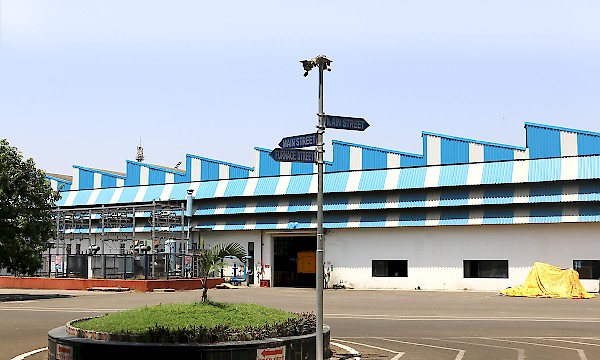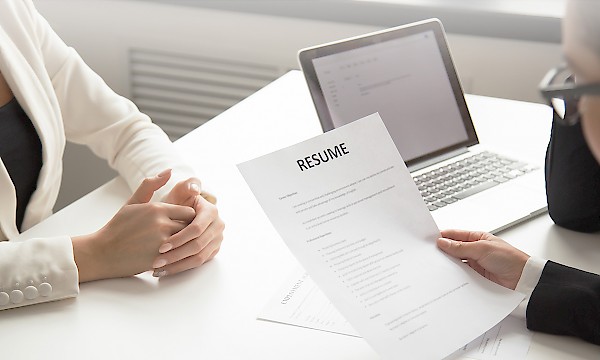 If you've got a firm eye on the future, we have a job for you.
Talent, hard work and innovation drive Kirloskar forward. But that's not all. We're always on the lookout for people who espouse our values of collaboration, integrity and empathy.