Koel-Products Industrial Engines Agriculture Static Banner
Koel-Products Industrial Engines Agriculture Header Body Image Carousal
Agriculture
Modern farming technology is used to improve the wide types of production practices employed by our farmers.
Major applications are Tractors and combine harvester. Rural India is the biggest consumer for these equipments.
KOEL is supplying engines for tractors in various power nodes and combined harvestor in this equipment category.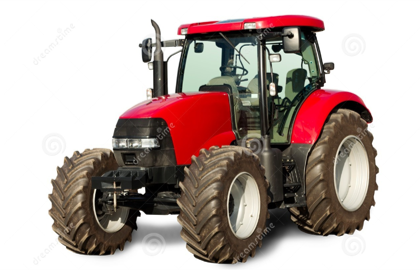 TRACTOR
Tractors are used for various applications in our country. In rural parts it is used for various farming activities and haulage purpose. In other parts it is also used with attachments for industrial and construction purpose
39 hp, 45 hp, 49 hp tractors comprises of more than 90% of market size
KOEL has presence in this segment since last 4 decades
KOEL is supplying engines to all leading Tractor OEMs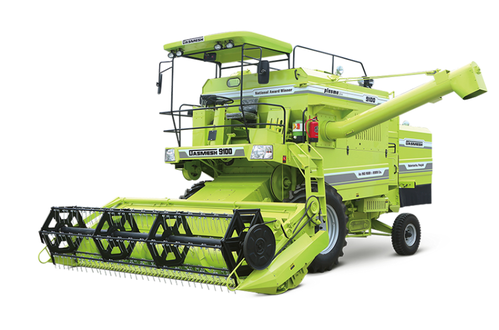 COMBINE HARVESTOR
This application ensures mechanised harvesting crops like wheat, rice, maze, jowar etc.
KOEL presence in this segment for last 2 decades
We supply engines to all leading OEMs in this equipment category.