Koel-Industries Static Banner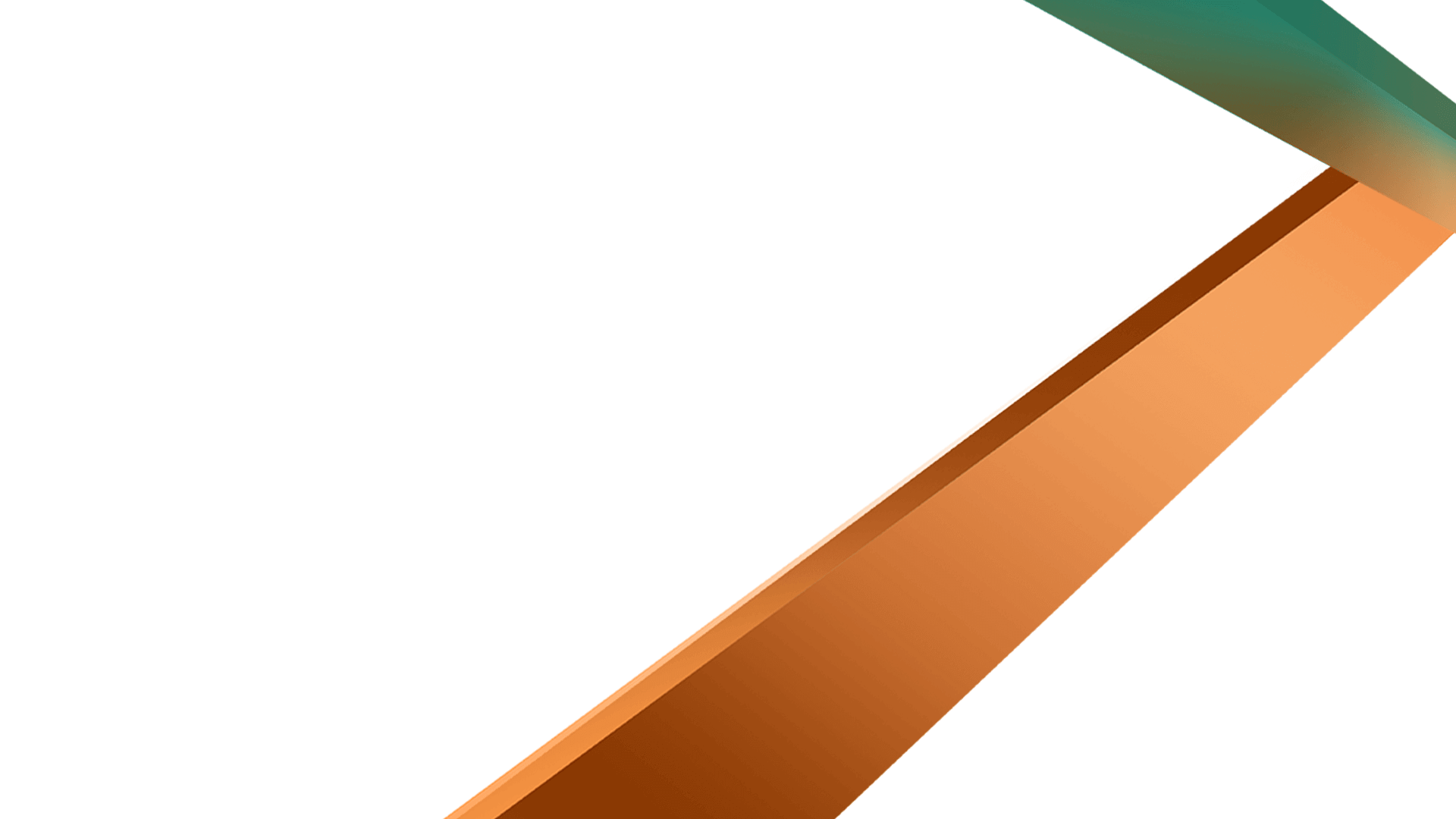 Every industry has a beating heart
Koel-Industries Header Body Content
For these industries, we manufacture that heart.
Our power gensets, water pumps, and industrial engines have a huge number of applications across a large number of industries. At Kirloskar Oil Engines, we've been influencing a variety of industries since the very beginning. As our capabilities have grown and product lines have expanded, our reach has also enhanced. We now provide vital interventions across industries as diverse as construction, agriculture, automotive engineering, commercial marine, and the armed forces.
Koel-Industries Cross Content
Healthcare
At Kirloskar Oil Engines, we make gensets that provide reliable and consistent supply of power in the healthcare sector.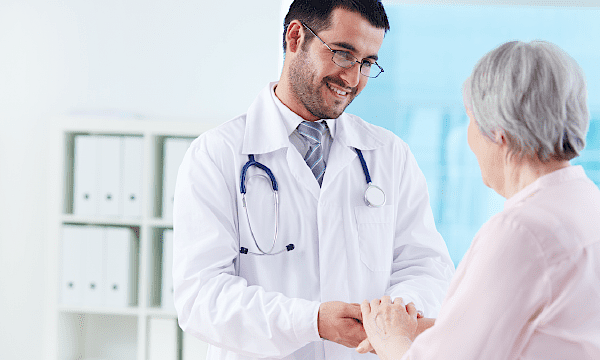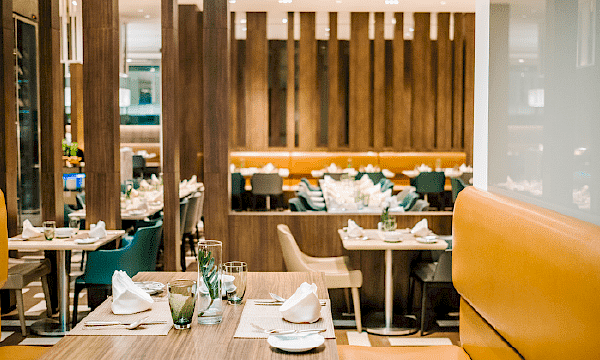 Food & Beverage
To enable the F&B industry in India, Kirloskar Oil Engines provides clean and green power
Manufacturing
The manufacturing industry is the engine that drives the growth of India's economy.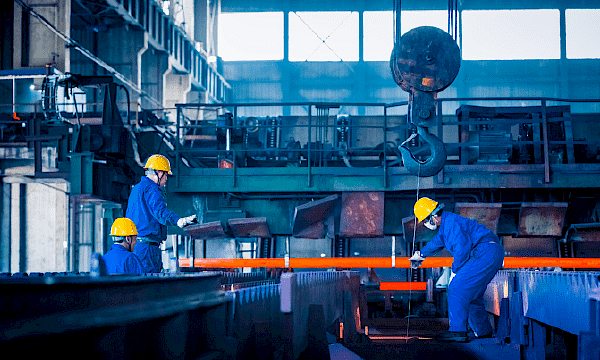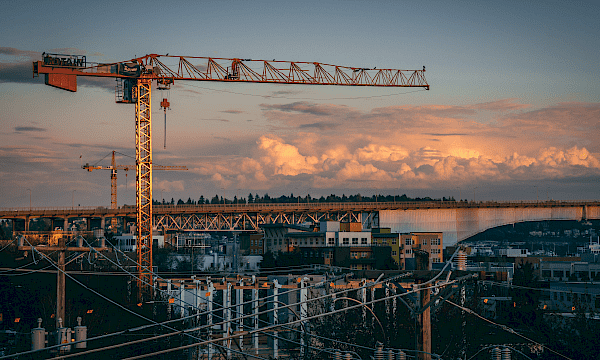 Infrastructure & Construction
We provide power solutions that help the infrastructure industry by being able to handle massive loads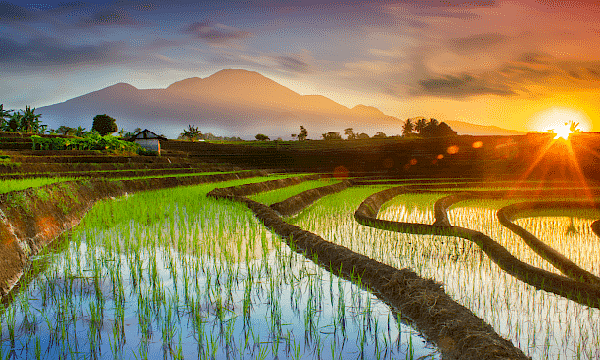 Agriculture
Kirloskar diesel engine pump sets have been the mainstay of Indian farmers over the last several decades.
Farm Mechanization
A key way in which we serve rural India is by providing the driving impetus to our farmers' greatest tools