KOEL - Industries Home Banner Content
Koel- Industries Header Body Content New
OUR POWER LIES IN OUR PURPOSE
To derive power, one must have purpose. For us, having purpose is all about serving and supporting industries in every pursuit, with an empathetic lens. Through the spirit of engineering, our minds will question how to best understand the nuances of life while keeping the bigger picture in mind.
We tirelessly work behind the scenes to help connect communities from place to place and create opportunities from nation to nation. For the effort that each industry takes in making the world limitless, we say, may the power always be with you.
KOEL Industries - Cross Content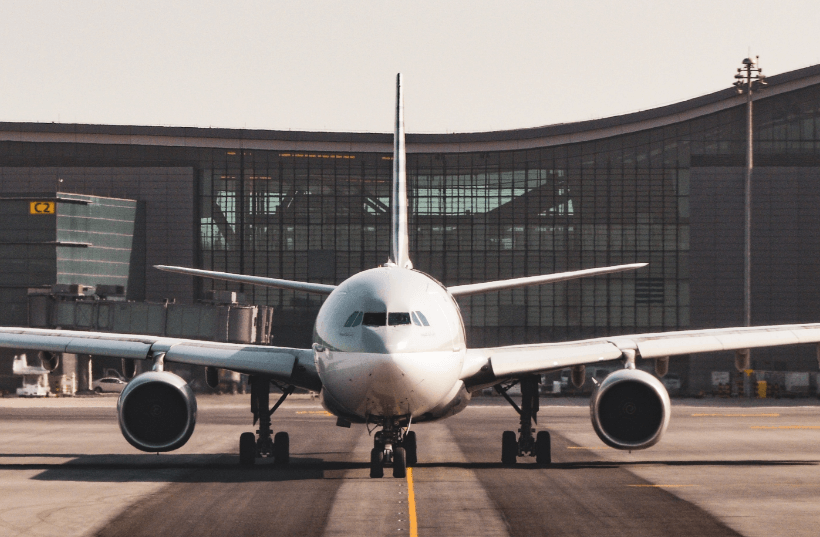 AIRPORTS
An airport's technical and service oriented facets make it one of the greatest contributors to the advancement of humanity. Increase in demand has led to a steady takeoff in global business growth, thus broadening social and cultural experiences. We understand that none of this can happen in darkness.
AGRICULTURE
In sowing the seeds of growth, the agriculture sector feeds the dreams of billions. For them, the custodians of sustenance, we innovate and engineer equipment that power them to propel the wheels of a nation.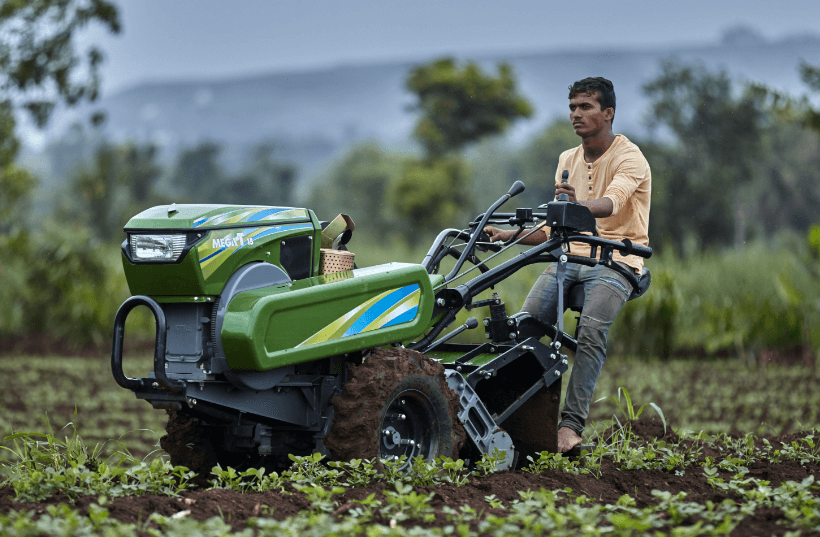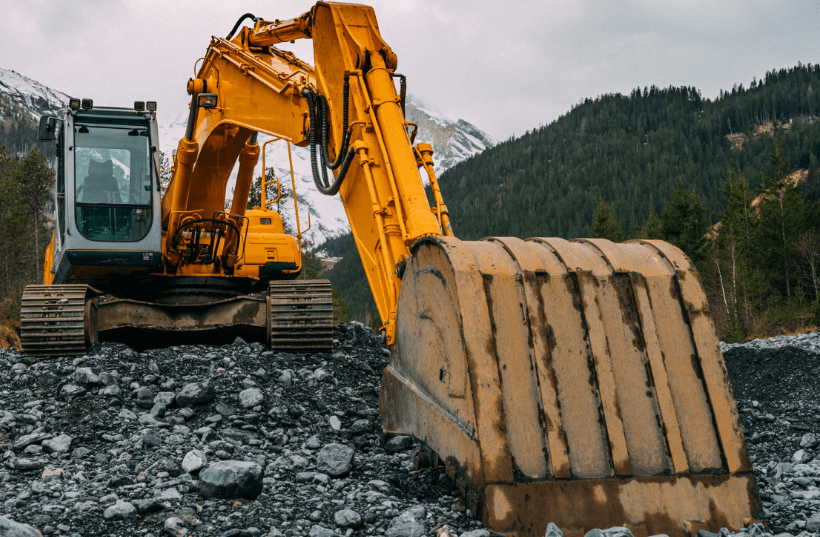 CONSTRUCTION
Construction and human life go hand in hand. From small homes to skyscrapers, from offices to large industrial complexes, construction lays the foundation upon which modern civilisation rests. We understand how power is essential to bolster this societal structure.
DEFENCE
Every nation relies on its armed forces as they work tirelessly to provide security, safety and peace of mind. That's why we backup their power and help them meet the customised requirements of defence applications, marine and industrial power plants.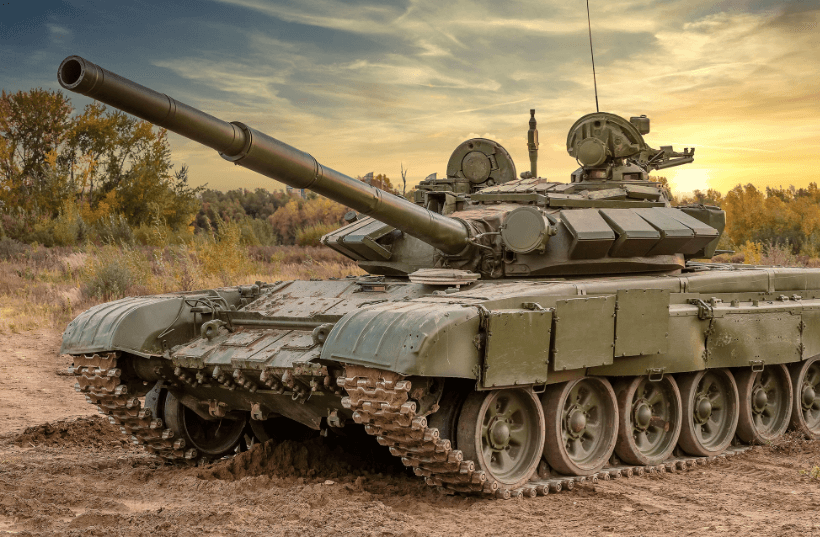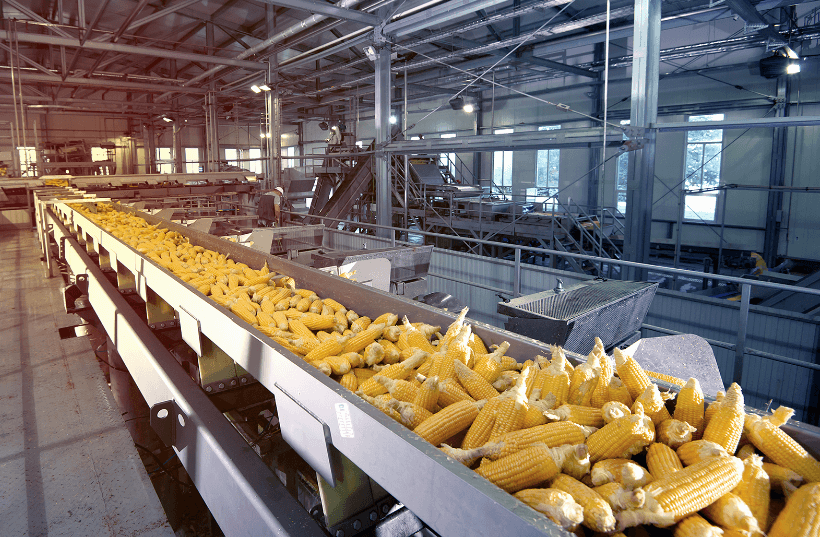 FOOD AND BEVERAGE
Nourishing the lives of billions, the food and beverage sector thrives on novelty. From preserving and manufacturing food to delivering it and eliminating its waste, the sector's impact is felt in every single home across the globe. That's why we understand that there can be no disruption.
HEALTHCARE
Hospitals form the beating heart of a nation. They are depended upon to survive. Hence, we use advance, cutting-edge technology to engineer products that are reliable, consistent and can be counted upon to provide security. Because when it comes to saving lives, we understand that there can be no disruption.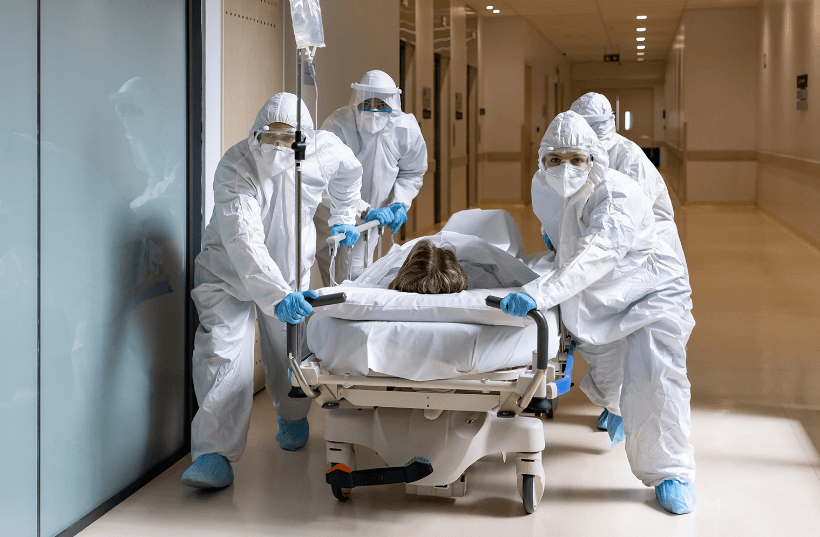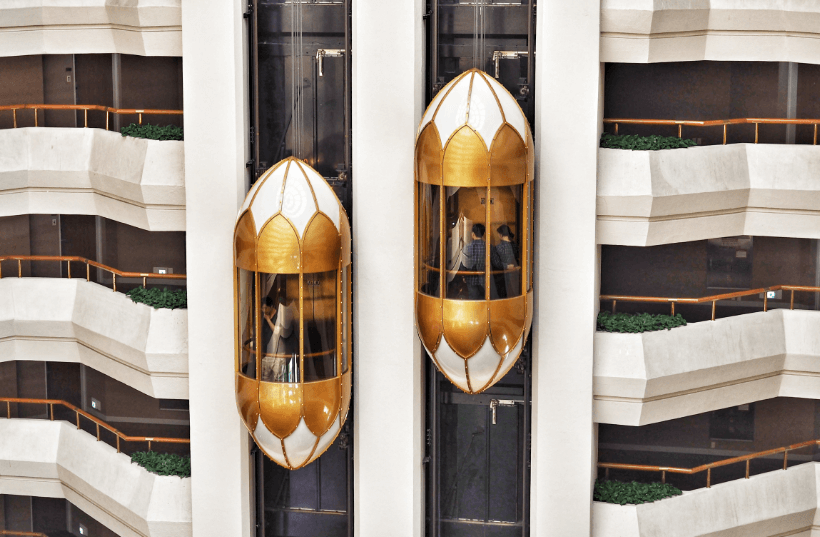 HOSPITALITY
In service, unmatched comfort is what keeps customers smiling. We understand that to keep them coming back, pleasant experiences need to be created, built on a bedrock of safety and continuous power. Because when it comes to customer satisfaction, there is no room for inconsistency.
INFRASTRUCTURE
Infrastructure is the bedrock of a nation. Integral to economic growth, it connects the rural from the urban and generates quality opportunities for employment, with the aim of an improved standard of living. We understand this and support it to create a future that is limitless in vision and purpose.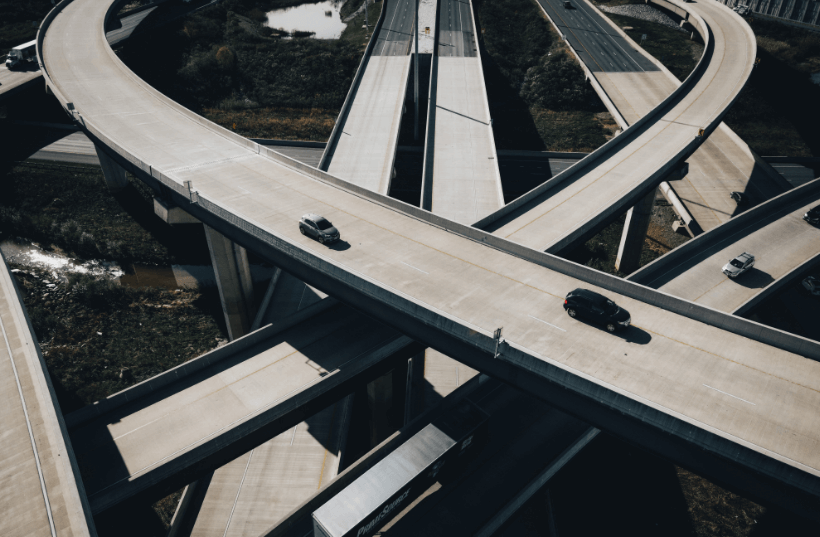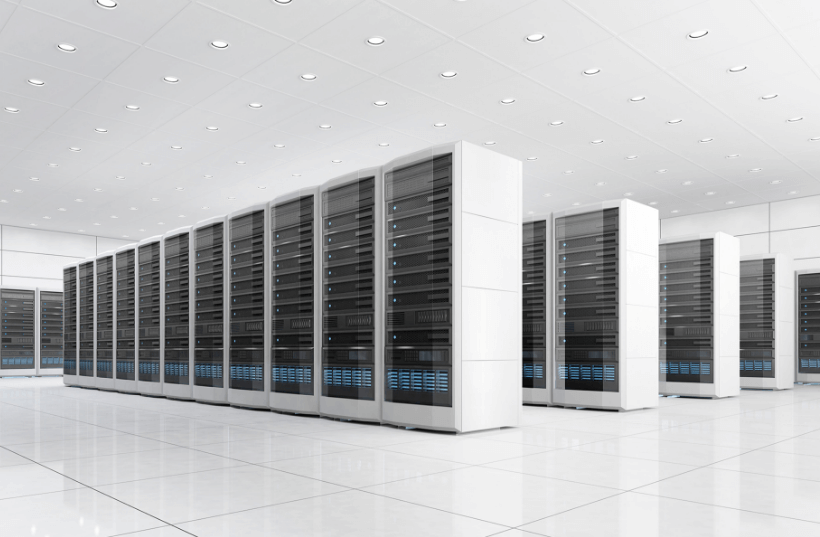 IT SECTOR
From banking transactions to satellite imaging, the information technology sector champions the growth of every industry. Hence, we strive to provide continuous power of connectivity. Because we understand that without power, data lies silent in darkened server rooms.
MANUFACTURING
Manufacturing industries form the building blocks of economies. We understand that to drive growth of a nation, assembly lines cannot be disrupted. Hence, to pave the way for a limitless future, we help serve different industry needs in a competitive global market sphere.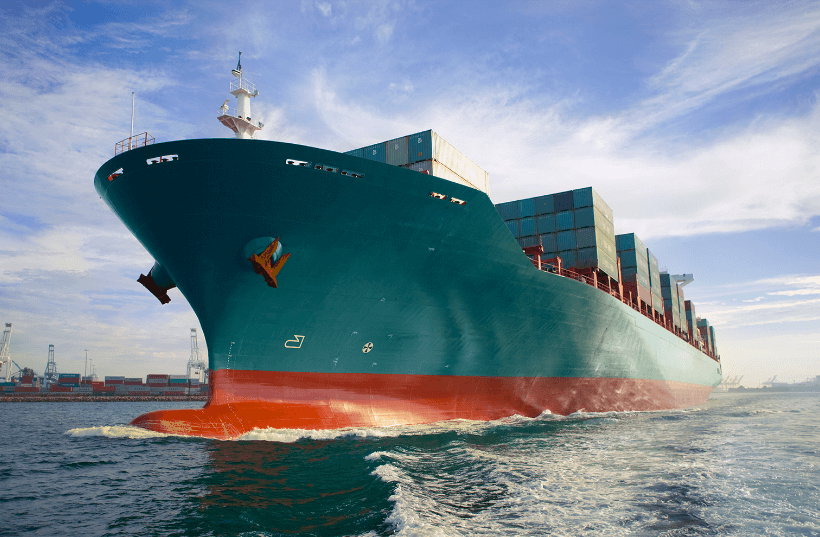 MARINE
Through open waters, we help the marine industry ride every challenging wave. Be it passenger ferry vessels, cargo vessels or lighthouse ships, we understand the importance of continuous operations. Hence, we build engines and generator sets that work non-stop alongside the crew, turning challenges into limitless opportunities.
OIL AND GAS
The oil and gas industry is crucial to a nation's growth. With the high dependency on oil and gas across economies to build strong, cohesive and participatory communities, we understand the powerful role of safety and security in industrial projects.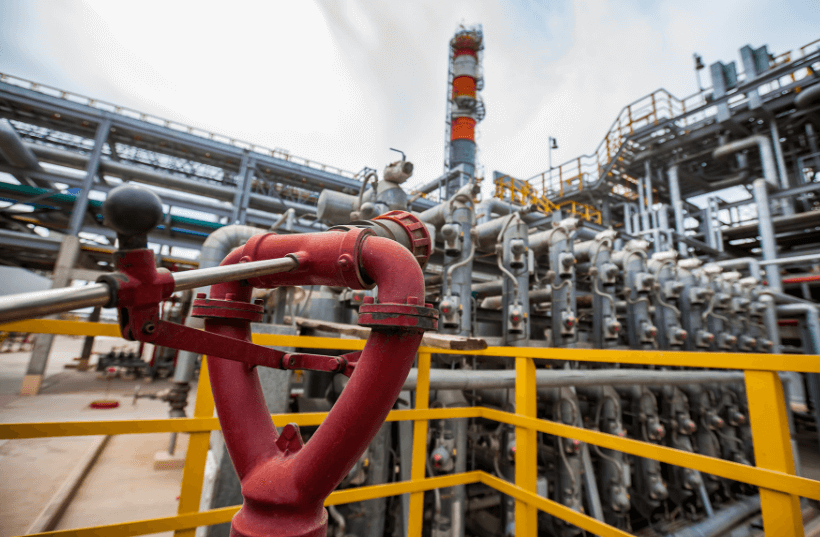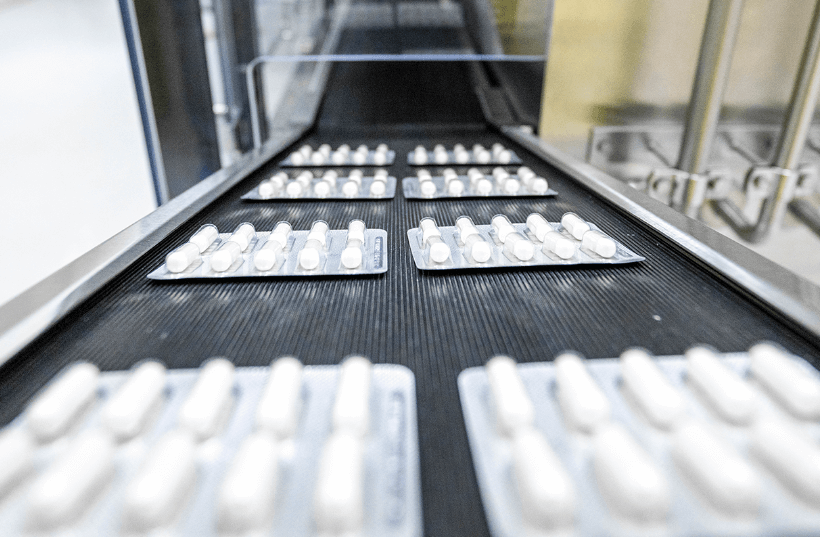 PHARMACEUTICAL AND CHEMICAL
Always on the cusp of innovation, the pharmaceutical and chemical industries drive hope for better healthcare and a better tomorrow. For them, we've engineered solutions that power innovation. Because we understand that longevity is essential to unlocking limitless opportunities.
RAILWAYS
Commute is the key to progress. Better connectivity is essential to harness limitless potential. Hence, we understand why trains should never stop. Our generator sets that power control rooms ensure that metros and railways stay on track, so the nation continuously moves forward.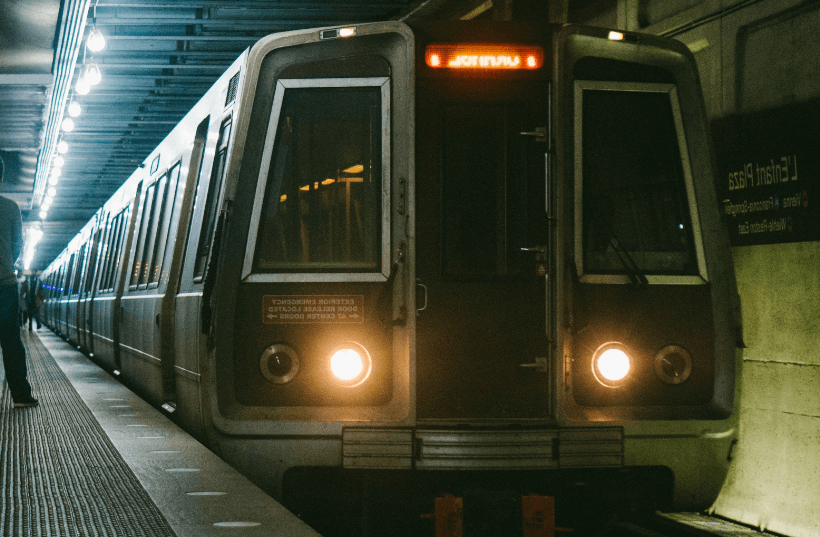 REAL ESTATE
Being home to limitless dreams, the real estate sector plays the central role that sustains lives. That's why we support these dreams by powering them with generator sets, and we keep the dreams safe, with fire pumps that can be relied upon.
KOEL - Industries Banner Web content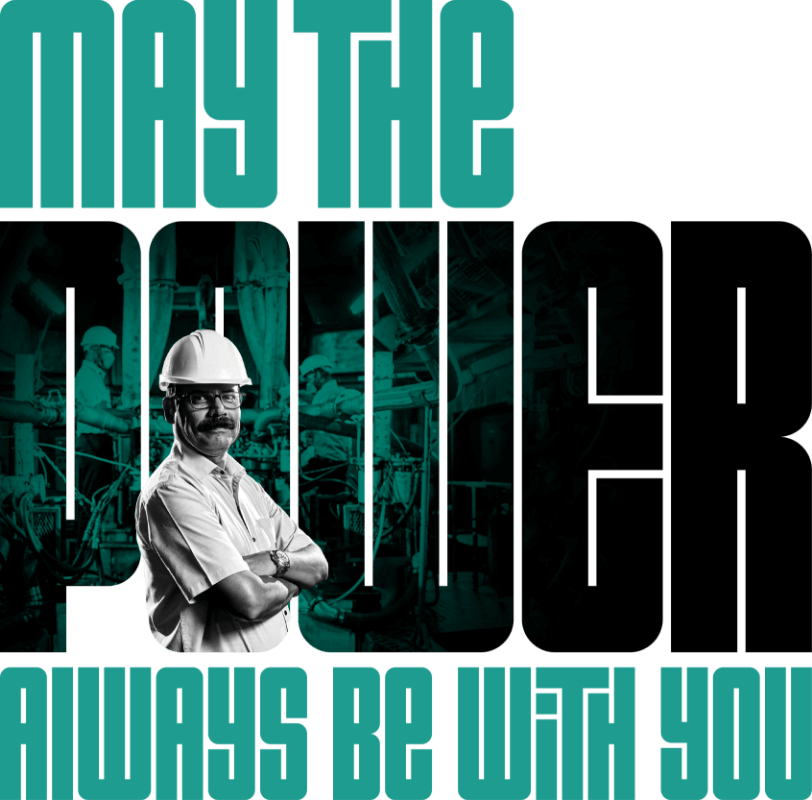 Koel- Industries Header Body Content with Images
We understand that life cannot stop. We believe that growth should never be interrupted. Hence, we backup your power backup with Kirloskar Care. Our after sales service, Kirloskar Care is a one stop solution that offers a 24X7 Helpdesk, access to our wide service network, extended warranty and genuine spare parts. Because we'll do everything in our power to ensure that the power always stays with you.
Call us on +91 88063 34433