Koel-All Products Farm Mechanization MINT T 8 DLX Image Carousal
Power Weeder
MINT T 8 DLX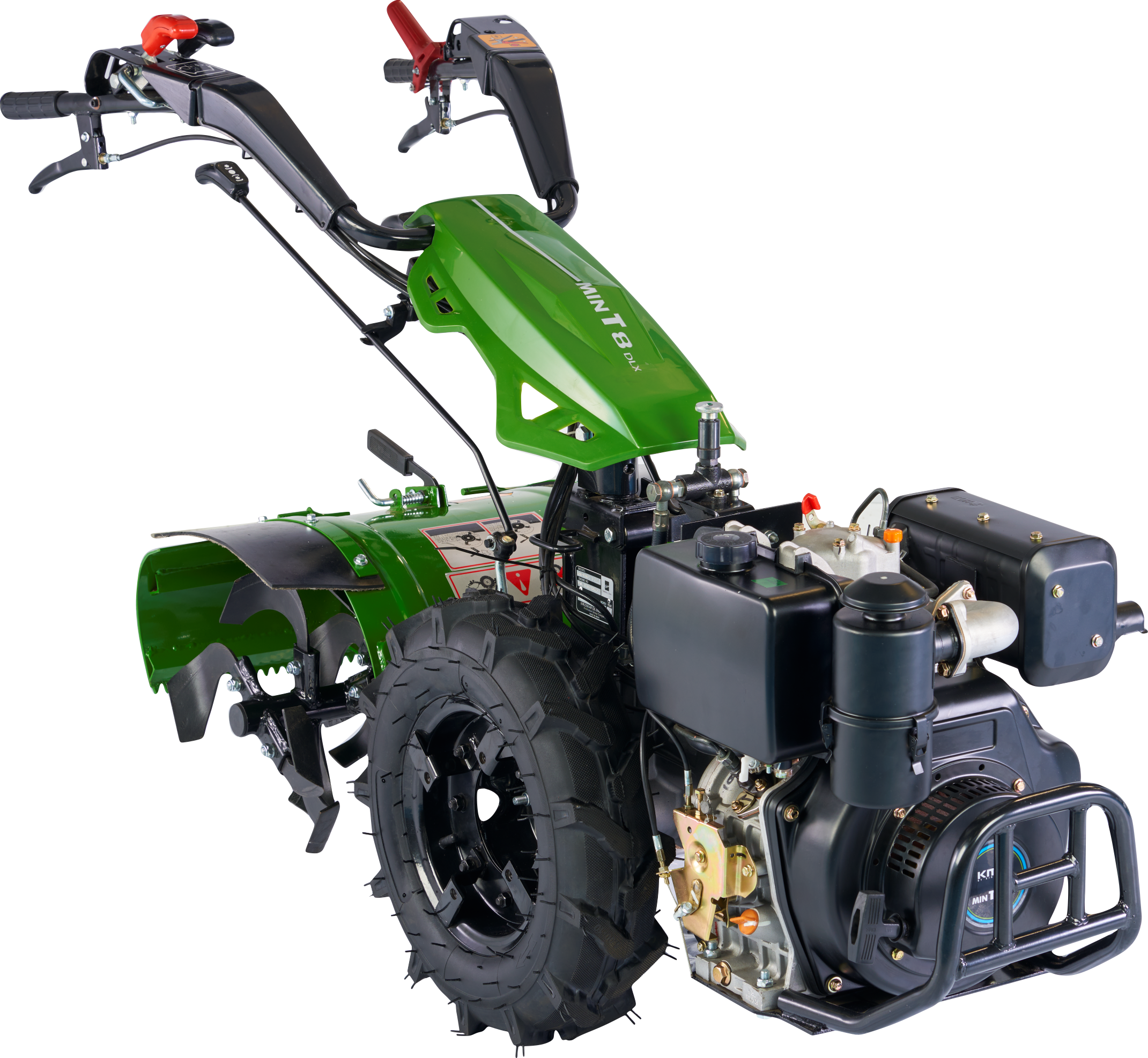 Koel-All Products Farm Mechanization MINT T 8 DLX Toggle Accordion
---
Min T 8 HP DLX is used for weeding and intercultural operations .
It has the power of 8HP. It has 24 rotor blades (Comes with back rotor). This Inter Row Rotary Power Weeder Machine is more powerful compared to 5HP. It makes the work easy in the crops like Turmeric, Ginger, Cotton, Sugar cane, etc, Compatible Usage in row crops, Horticulture and Sericulture.
Attachments: Narrow Rotor for Ginger, Turmeric, Garlic Farming.
---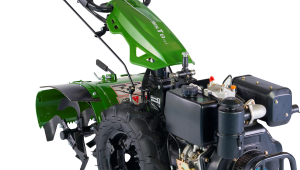 ComKirloskarCustomFormsWeb
KOEL - Similar Product MIN T 5 PETROL Slider