Koel-All Products INDUSTRIAL ENGINES HA694TC Image Carousal
Concrete Pump
HA694TC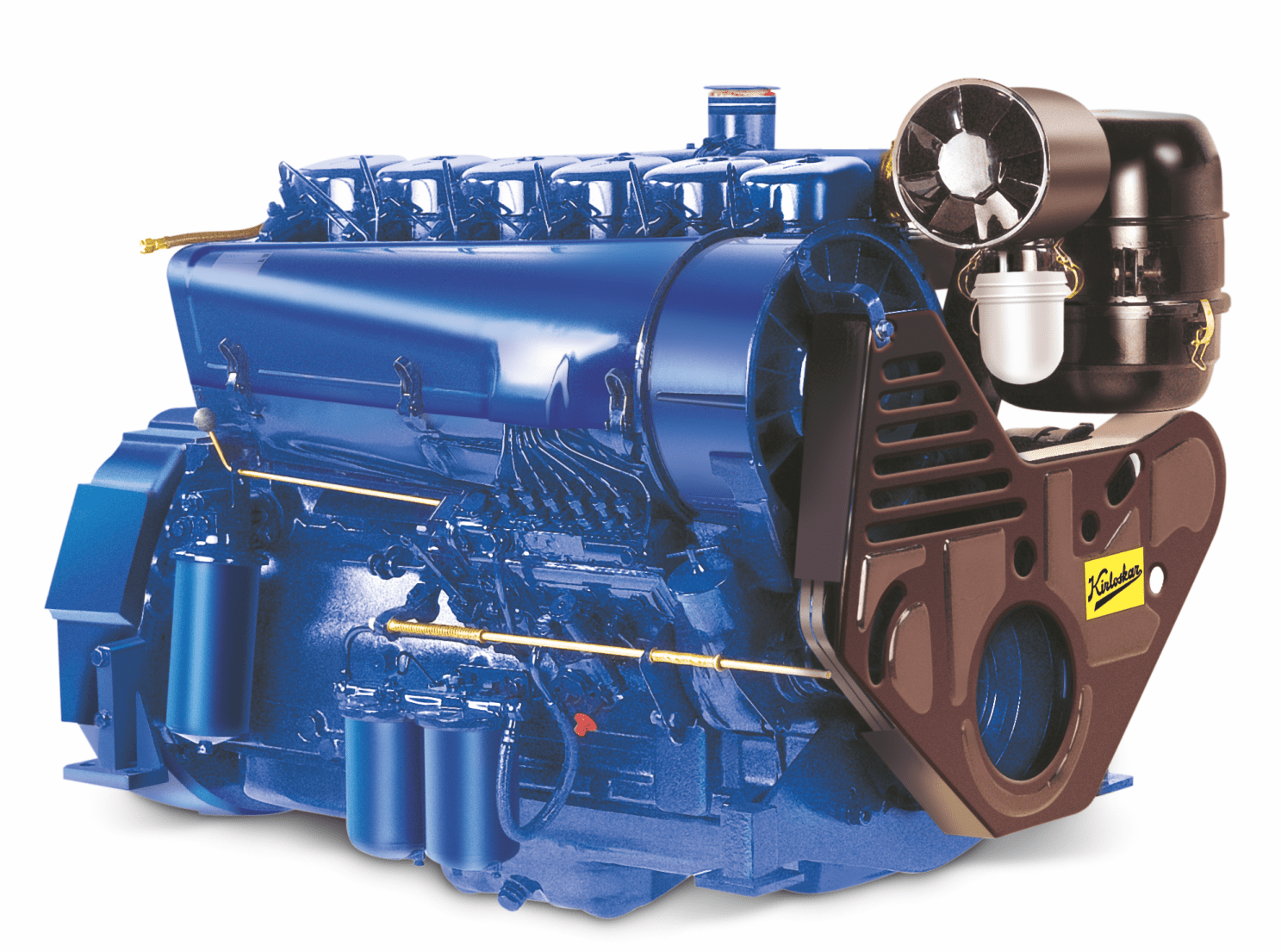 Koel-All Products INDUSTRIAL ENGINES HA694TC Toggle Accordion
---
Being air-cooled, the HA Series engines work efficiently under different climatic conditions and are easy to maintain. This engines are used in variety of segments like industrial, power generation, mining, construction, fluid handling, offshore, marine and defence segments and other niche applications.
The maintenance required is minimal due to absence of radiator and coolant in the cooling package
Engine cooling is through air cooled blower assembly inbuilt on the engine assembly
Lower fuel consumption as compared with other engines in this class (upto 20%)
Ability to take drive from both engine ends to meet specific application requirement.
Provision for engine-mounted gear driven hydraulic pump to meet specific application requirements for compact installation.
All maintenance points like fuel pump, fuel lift pump, lube oil filling, dipstick, fuel and lube oil filters on one side for easy maintenance.
In-line gear driven BOSCH fuel pump with ease of fuel setting and field servicing.
Extended oil drain internals of 500 hours.
Auto-belt tensioning system, resulting in increased belt life.
Turbocharged versions available for 4 and 6 cylinder engines.
Full flow block type lube oil cooler for maintaining optimum lube oil temperature
No external lube oil piping for engine lubrication.
Piston continuously cooled by built-in oil jet spray for minimum liner piston wear.
ComKirloskarCustomFormsWeb
KOEL - Similar Product ENGINES FOR CONCRETE PUMP Slider