Koel-All Products Farm Mechanization EARTHING UP Image Carousal
Other Implements / Applications
EARTHING UP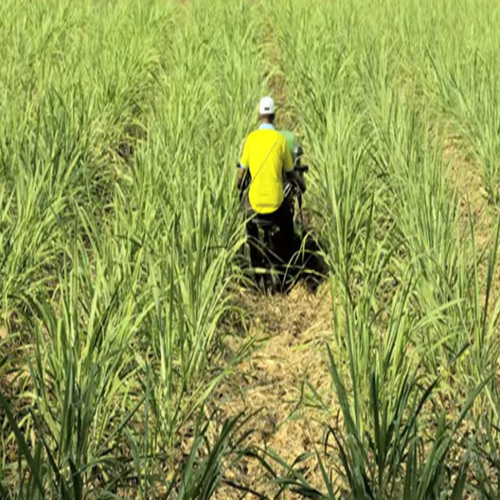 Koel-All Products Farm Mechanization EARTHING UP Toggle Accordion
---
Earthing Up Made Simple with Intercultural Equipment by Kirloskar Farm Mechanization
This tractor-operated earthing up equipment is intelligently engineered for cultivation of sugarcane, bananas, potatoes and other row crops. The intercultural machinery can be seamlessly run between rows of crops to provide essential nutrients in appropriate intervals. It can also be used to make furrows of uniform depth to facilitate optimum water flow in the field.
Ensures proper earthing up, providing nutrients for finest crop cultivation
Field capacity of the machine is approximately 1.2-1.6 ha/day with high field efficiency
Easy and simple to operate
Smooth performance and uniform earthing up across all crop rows
Can be quickly attached and mounted on a tractor for added convenience
Kirloskar Farm Mechanization earthing up equipment helps increase profitability with better yields.
ComKirloskarCustomFormsWeb
KOEL - Similar Product SEED CUM FERTILIZER DRILL Slider